The Winners for the GameTree Community Artist Spotlight are Here!
by John Uke • November 16, 2020
Another GameTree Community Spotlight event is upon us! This time, we made it all about our wonderful artists in the community. After a ton of submissions, we randomly chose three winners to show off what they are made of. We asked them a series of questions about their time as an artist, and here are their answers. Enjoy!
What got you into making art?
AdorableTaco
Always wanted to just create beautiful and amazing art pieces, started by making pixel art towers in high school.
GeminisXD
It all started when I was a kid and I always wanted to create something. One day I hope to put it on a video game.
AbstractReverie
When I was 12, my dad bought me a step-by-step drawing book, and ever since then, I've been in love with drawing.
What are your inspirations?
AdorableTaco
Cyberpunk styles and anime, all have very unique and interesting ideas that I wanted to re-create and adapt in my own way. One good example is the old Witcher 2 trailer where Letho boards the king's ship, the 3D renders and animations are very inspiring.
GeminisXD
Monsters, Horror and sometimes to de-stress (really helpful I must confess hahaha).
AbstractReverie
Some artists that have inspired me are Bluesssatan, Caurlette and, itslopez
What piece of art are you most proud of?
AdorableTaco
one of my Bertie robots I made when I was in uni.
GeminisXD
Is hard to say which is my favourite. I am proud of all my designs, but you can visit @nukeclay and tell me which one you prefer.
AbstractReverie
This is a digital drawing of one of my best friends.
Your favorite game, art-wise?
AdorableTaco
Witcher 3, Massive Chalice and South park stick of truth
GeminisXD
I LOOOOOOVE the Bioshock saga, i think is a masterpiece in all ways. I love everything about the game stages, gameplay, history… all is amazing. Sorry sorry, I got inspired.
AbstractReverie
Rainbow six siege, The amount of work that went into the characters and their stories is amazing!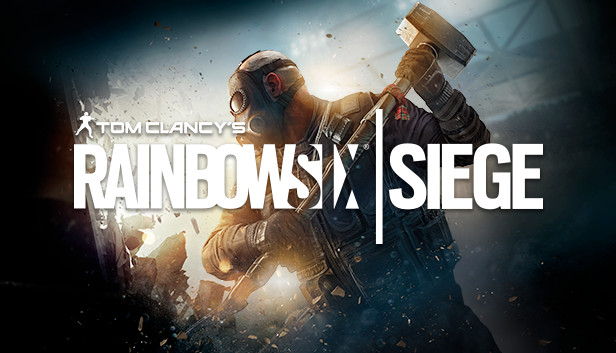 Any social media you would like to plug?
AdorableTaco
my twitch is discovery_planet hoping to start streaming again shortly and my Instagram.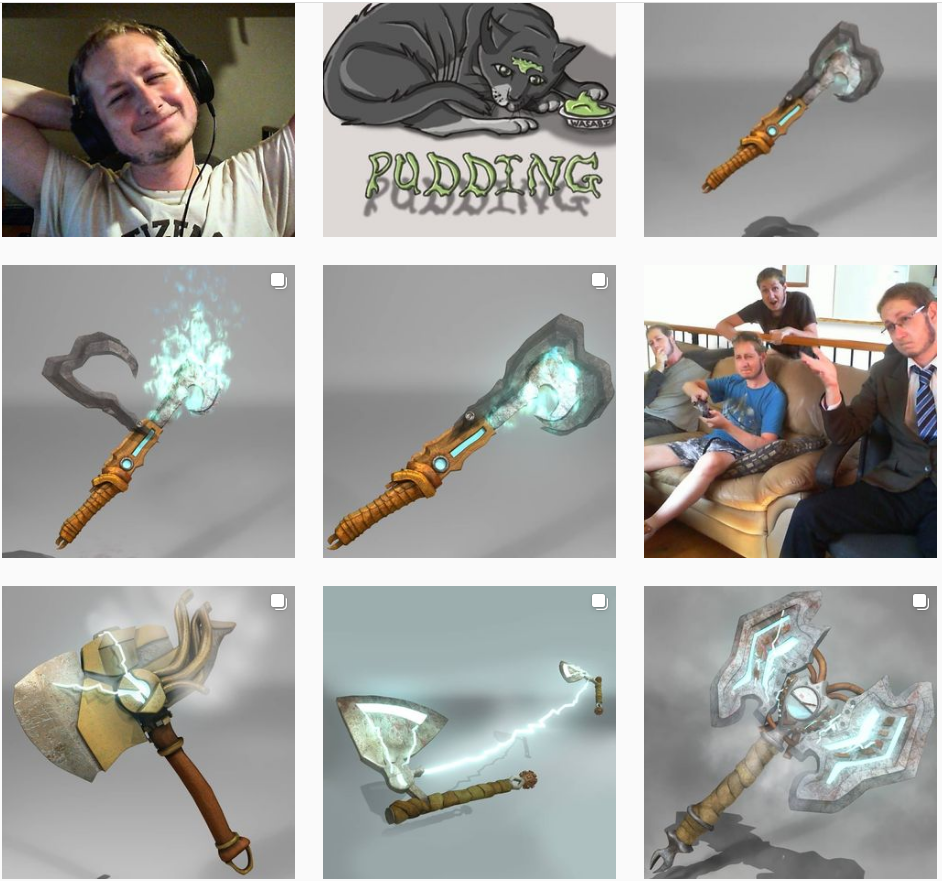 GeminisXD
To be honest I love drawing, but I'm terrible at it. So this is my 2 favourite Instagram account: @paol4.moo and @tovhidyat This are mine if you like what I do: @geminisxd and @nukeclay.db
AbstractReverie
Instagram – shawnagjones
Twitch – abstractreverie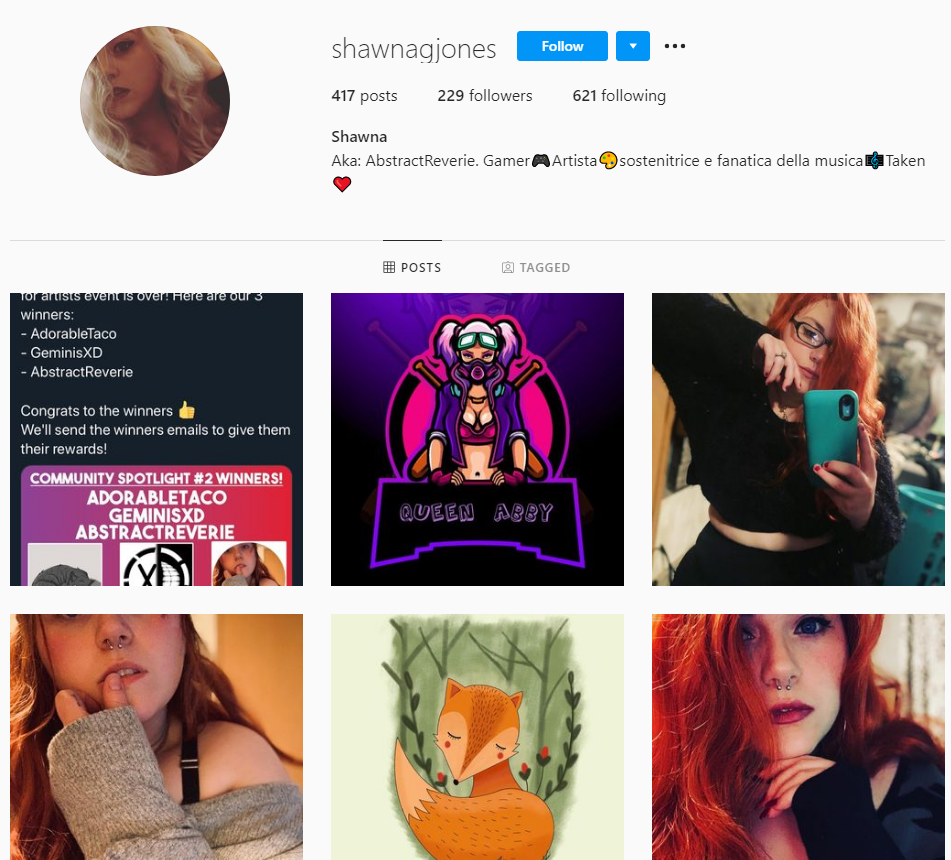 There you have it! These are only 3 of the many talented and fun people that we feature on GameTree. We all have things that we are good at, and it's awesome that there are so many users that share their talents with everyone. You can find these people and more on the GameTree app, where you can discover great games and even greater people by doing some simple personality tests and rating the games you already love! If you haven't checked it out, now is the right time (especially when it's free)!