5 Social Games to Play While in Quarantine
by John Uke • March 27, 2020
We understand that people are going through a lot right now, what with the COVID-19 virus keeping us all in our homes, and probably in need of some way to spend the time. Worry not, because we're here to help! Here at GameTree, we are still hard at work to give you the best game recommendations and friends to play with, even during these trying times. Let us recommend you 5 games that you can use with our app and have a great time in the safety of your home:
1. Minecraft
Who doesn't love Minecraft? We know our GameTree users love it, judging by all the sessions we see opened every day. There are tons of folks that are always itching to find good people to build stuff, go on adventures or play around with mods and mini games. For the best experience, you can use our Discover Friends feature, which allows you to filter out players based on many parameters such as age, gender, location, even personality type! That way, you can avoid those awkward moments and get building with people that you are already predicted to like.
Just go to the app, tap on the Friends tab on the Discover section, and you can filter your matches in whatever way you want!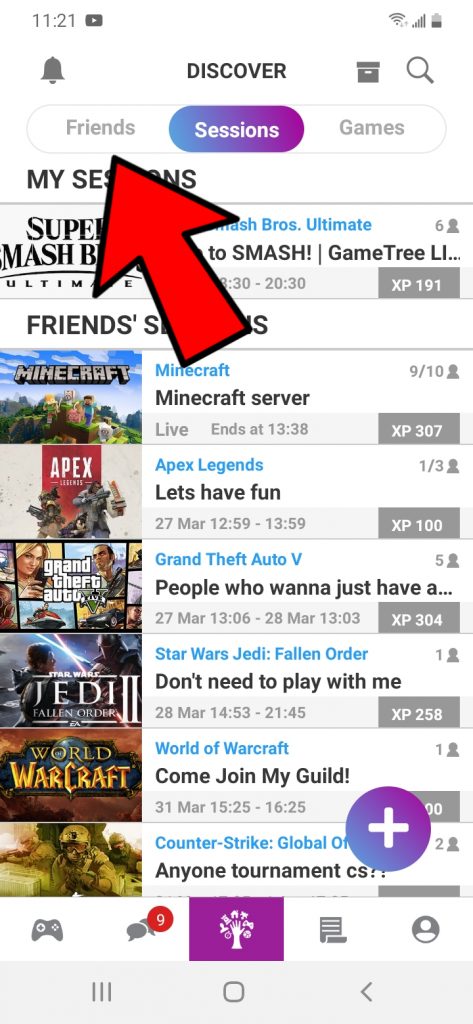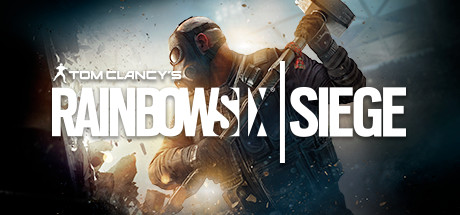 2. Rainbow Six: Siege
We know from playing with users on our live streaming page that they would rather get the coronavirus than to talk to toxic players on this strategic first-person shooter. With GameTree, that's no longer a problem. You can turn a notoriously toxic environment into a fun one by opening a session on the app or getting matched with people that have common interests and values like yours. If you and other users take our Personality, Gamer DNA and Values tests, matchmaking will become far better by finding people that are more to your style.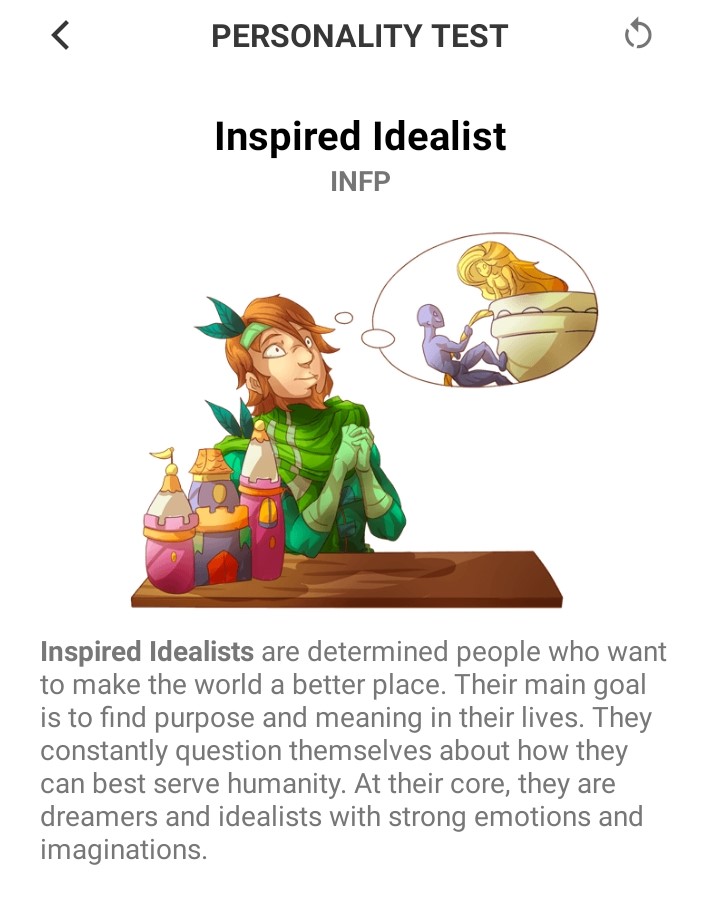 Now, you can enjoy an awesome teamwork-based shooter and have fun with good friends as well!
(Just be sure to turn the text and voice chat off inside the game. Use our Discord instead 😉)
3. Tabletop Simulator
We wouldn't advise you to go out and play a board game right now, but that doesn't mean you can't do it online. For people that love the sound of rolling dice and role playing as an amazing fantasy character, Tabletop Simulator might be the game for you. It comes with many games included such as Chess, Backgammon, Checkers, and more. However, if you want to take it to the next level, there are some bigger RPGs and board games you can play like Pillars of Eternity, Tortuga 1667, Wingspan and a ton more that you can get as DLC. There's even VR support, so that you can feel like you are truly there.
You can even flip the table!
So remember, our app has a database full of tabletop games. It's all a matter of finding ways to play it online, and Tabletop Simulator might be it. Go crazy with it!
Maybe chill on the table flipping though…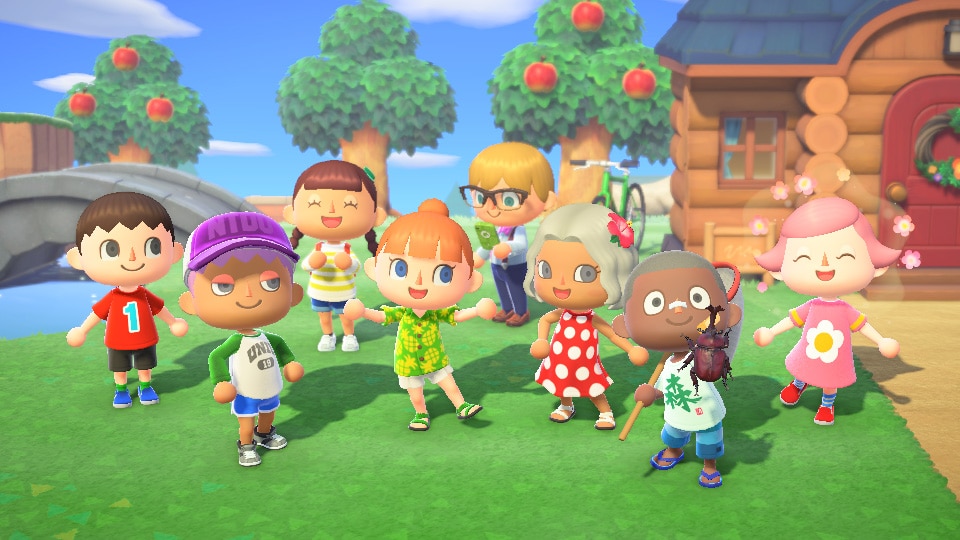 4. Animal Crossing: New Horizons
The newest game on Nintendo Switch that everyone is playing! It's cute, fun and great for the whole family! No matter what age you are, Animal Crossing has always been a fun time. Get away from the stressful and relax in a new island resort, where you can set up a tent and slowly work your way up to a beautiful house full of decorations. Of course, you can invite your GameTree friends over to show off all your stuff.
(cough cough use our Discord cough cough)
5. The Jackbox Party Pack
A great set of games, and the only thing you need is your phone! From pop quiz trivia to drawing contests, lie detection games, and witty banter, the Jackbox Party Pack 1-6 has it all. As long as one person has the game and can share their screen with you, you don't really need much else. You can use your phone, computer or tablet as a controller, so no need to spend money on expensive gamepads.
Another thing to consider is that one of these games called Drawful 2 is now completely FREE for you to download until April 10th (Shout outs to our Discord community for cluing us in on this one 👍). Who would ever say no to free stuff? It's easy to get into, and with GameTree, it's even easier still by matching with people you already know you're going to like. Get ready to laugh all night with all the crazy games you can play while chatting with your new friends on our Discord voice chat.
We hope that with these recommendations, you can have a great time with your friends on GameTree, and even new ones along the way. We know things are pretty crazy out there right now, so remember to stay safe, wash your hands, and show each other some love by catching up on some great games together, no matter how far apart you may be.